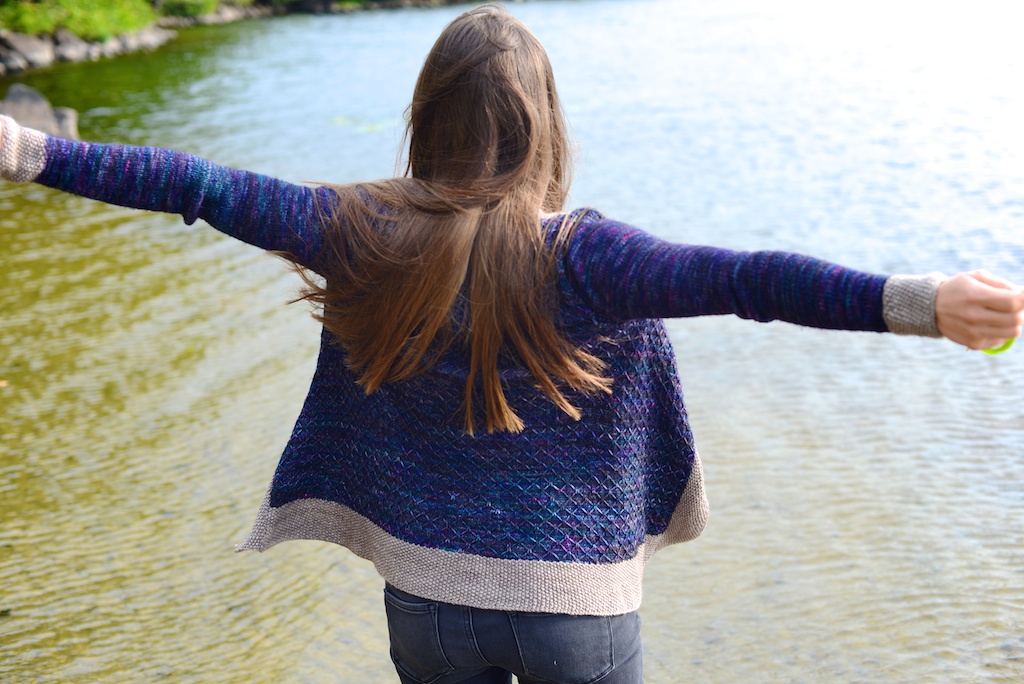 I've got a promotion running! You go to my Facebook page, you like it if you're enclined to, you go scavenging on the page just a bit, you find the code, you add the pattern to your cart on Ravelry, enter the code and you'll get it free. I'm nice like that! 🙂
What's not that nice is that I've seen many comments in threads on Ravelry where people are offend by the sale because it's for Facebook fans "only" and people spreading the code around. It's not cool! My little game is quite simple and in the end you're sure to get the gift, having liked the page or not. If you want to thank me back, you can like the page. I promise I won't spam (except with some fibres related content once or twice a week), I'll make other promotions like this one, I'll let you know about my patterns. And if you don't like what I post, you can unlike the page at anytime.
I keep telling myself to stay zen and that haters will hate… Many many many people wrote kind words, some took the time to write a few paragraphs to tell me WONDERFUL messages that cheered me up like they will never know. And I already got 700 more likes on my Facebook page which is A LOT more than what I expected. A million thanks to these people. In this US Thanksgiving weekend (we've had ours weeks ago here in Canada), I'm extremely thankful for the success this pattern and promotion are getting and I'm quite anxious to see how it will turn out on your needles.