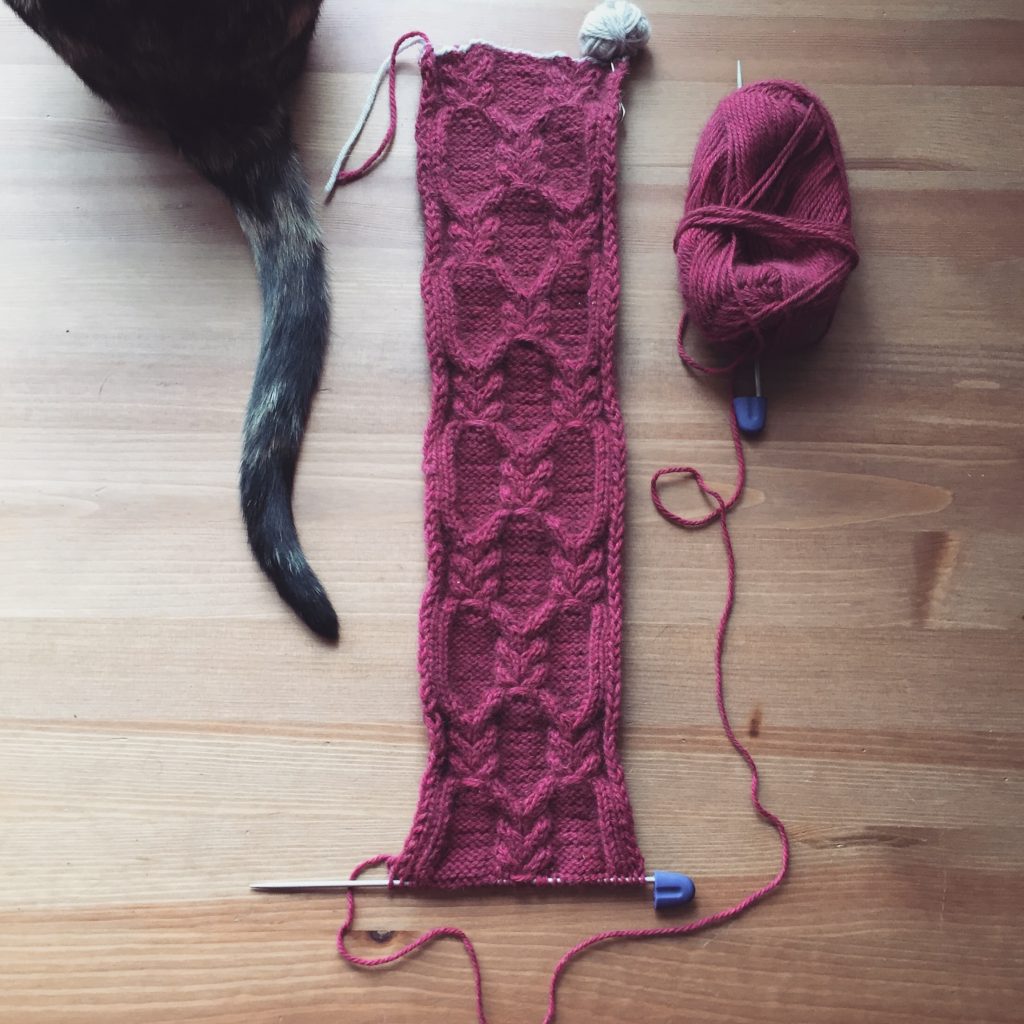 #the100dayproject
I'm taking part of a super cool project. It's called #the100dayproject and it takes place on Instagram. The concept is simple – you do something every day during 100 days and you post a picture of your everyday progress with a small blurb of text explaining what you did (or not). You can learn more about the project and how to join here.
I've been playing for 23 days now and I have so much fun!!! I used to have a photoblog were I posted a picture of random things everyday and I was loving it. I love it even more now that I don't have to look for a subject everyday! It's a combination of things I love – knitting and photography – and I am always amazed when I can take a global look at the effect of time and work combined together.
Take a look at my latest 30 photos for this project!
[alpine-phototile-for-instagram id=342 user="gabrielleknits" src="global_tag" tag="100daysofcreatingknittingpatterns" imgl="none" style="cascade" col="6″ size="Th" num="30″ align="center" max="100″]
You can follow me on Instagram if you wish to see my day to day progress! And if you ever post a picture of something you're knitting from one of my pattern, I beg you, use the hashtag #gabrielleknits so I can take a look and be amazed of your work.